Molly was certified by The National Quilting Association .
The National Association of Certified Quilt Judges is the current certifying organization that certifies candidates to become certified quilt judges. The program is a rigorous one and all well prepared judges subscribe to the standards set forth by NQA.
Candidates get a wealth of experience and knowledge while going through the program. In addition, they also get hands on experience while working with certified judges during the entire judging process.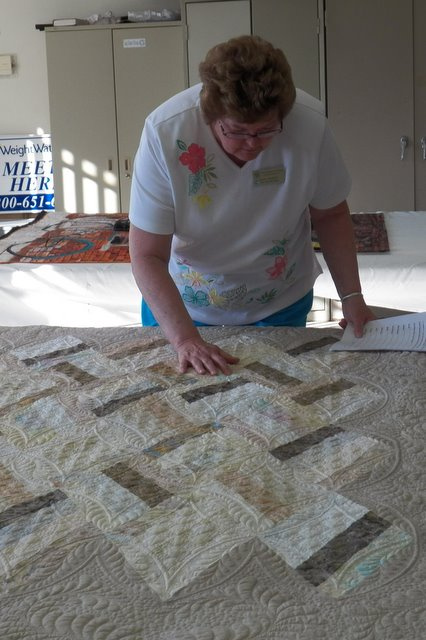 The candidates also have to do intense independent study in all aspects of quilting and design in order to successfully complete the program.
Quilt judges do their best to comment on the best features of each quilt. They also will give constructive comments on how one may improve their skills.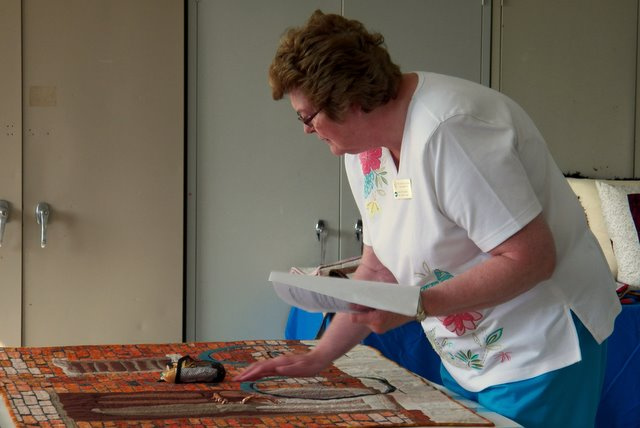 Some criteria that judges look for include workmanship, (general construction, quilting, finishing and any special techniques) and design/appearance (unity and design elements and general appearance).
After quilting for about 18 years and having taken numerous classes both on the local scene and at national venues, I pursued becoming a certified quilt judge in order to further educate quilters and the general public that attend quilt shows.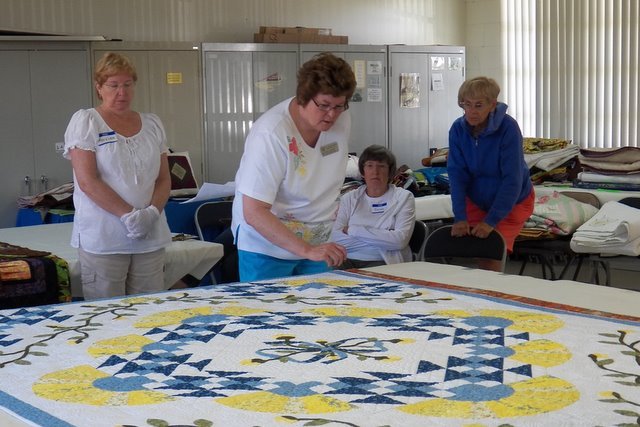 I have judged quilts in shows in New York, Florida, New Hampshire, Vermont and Massachusetts including local guild shows and on the national level.
I am also available for individual consultation where I will review your quilt and provide you with a detailed critique that you can use to improve your techniques. This may be useful should you desire to enter a quilt in a show.
I am also qualified to judge Master Quilts. (This is in addition to the certification process).